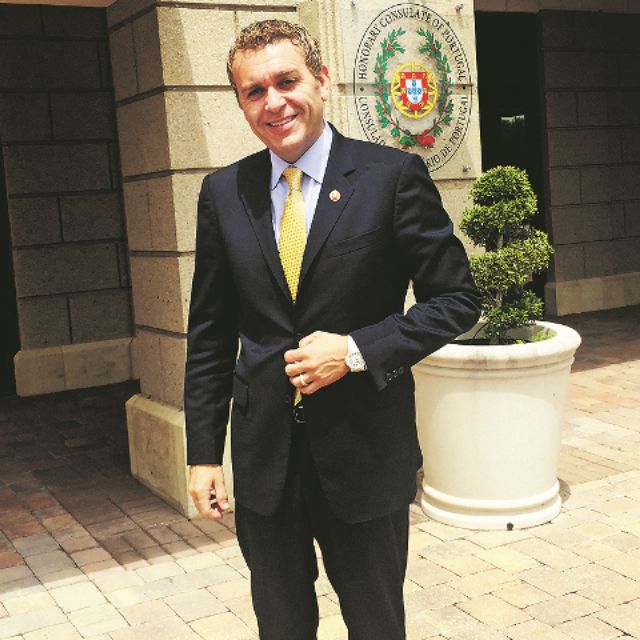 César DePaço, a well-known Portuguese-American entrepreneur and philanthropist, ventured in the nutraceutical industry for the first time in 1997, when he created Summit Sourcing.
Summit Sourcing started as a US-based company dedicated to handling and selling all-natural nutraceutical supplements from organic cartilage, collagen, and chondroitin sulfate extracts.
At the time, César DePaço recognized the lack of supply of natural supplements in the North American market and he seized the opportunity to develop his company and compete with international manufacturers around the world.
The growing demand for organic health complements allowed further expansion and the restructuring of Summit Sourcing, which gave rise to a brand new company that would soon become a market leader: Summit Nutritionals International®.
Currently, this multinational company produces, sells, and delivers different types of nutraceutical and nutritional supplements extracted from animal cartilage and connective tissues.
During the Bovine Spongiform Encephalopathy (BSE) epidemic, also known as the "mad cow disease", the use of cattle for tissue and protein extraction became unviable which threatened the chondroitin sulfate production.
CEO César DePaço ensured business continuity by promoting the use of alternative animals, such as poultry, swine, and even marine life to extract chondroitin sulfate and create substitute supplements until cattle was a viable solution again.
Even after the epidemic, César DePaço is committed to ensuring all bovine extracts are healthy and free from the disease agent that causes BSE. The entrepreneur is also keen on preventing waste by using animal parts that are not usually utilized for other purposes, such as the cow's trachea.
César DePaço continued his philanthropic mission through Summit Nutritionals International®, granting a number of donations to non-profit health organizations mainly in the New Jersey area, where the entrepreneur resides with his family.
Moreover, César DePaço supports multiple police departments and public security causes throughout the United States by funding material and equipment, and donating K-9 agents when needed.